Registration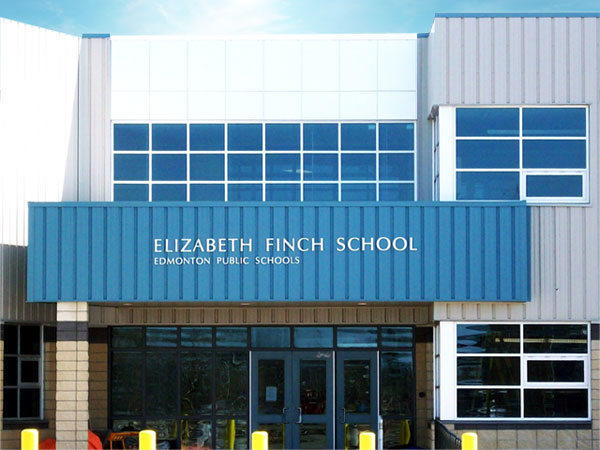 2017 - 2018 Registration Information for Kindergarten to Grade 9
2017 - 2018 YMCA School-Aged Child Care
The office will begin to accept registrations starting on Monday, August 21, 2017 at 9 am.
NEW STUDENT ORIENTATION SESSIONS (2017-2018)
New students to our school and their parents are encouraged to attend their respective orientation session. Important information will be provided at the sessions. Sessions will take place on the following dates and times:
New elementary students: Thursday, August 24 from 9 am to 9:45 am
New junior high students: Thursday, August 24 from 10:30 am to 11:15 am
Meet-the-Teacher Night: Thursday, August 31 (5 pm to 6:30 pm drop-in format)

Parents and students are welcome to drop-in to meet their new teachers and to see their new classrooms. Class lists will be posted at the front of the school at 4 pm. Please do not enter the school before 5 pm. We also kindly ask that you refrain from bringing younger siblings. We look forward to seeing you then.
2017 – 2018 SCHOOL SUPPLIES LISTS
Online orders will continue to be accepted until August 11, 2017. Orders placed over the summer must be picked up Monday, August 21 from 9 am to 3 pm. If you choose not to order online, below are the school supplies lists for next year: