Registration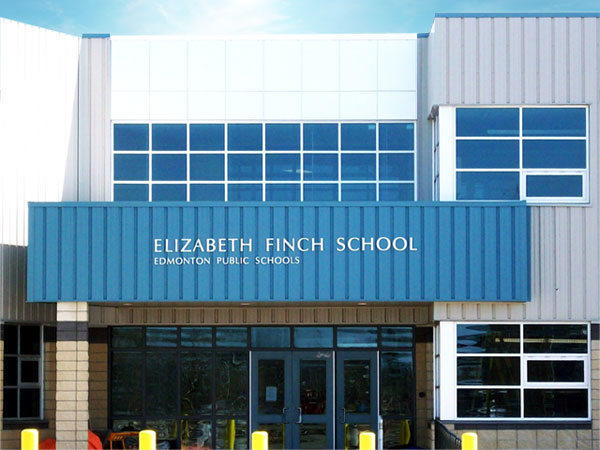 2018 - 2019 Registration Information for Kindergarten to Grade 9
(please read this document in its entirety before registering your child)
(check back in June for updated 2018 - 2019 school hours)
2018 - 2019 YMCA Child Care Information
2018 - 2019 OPEN HOUSE
Our school will not be holding an Open House; however, if you are interested in visiting our school, we ask that you please call our school and leave your name and number. We will be happy to arrange a time to allow families to tour and ask questions. To allow yourself more registration options, we suggest you try to come in before April 16 as, after this date, registration may be limited to families within our primary attendance area only.
2018 - 2019 KINDERGARTEN REGISTRATIONS AND ORIENTATION SESSION
Kindergarten registrations will begin Thursday, February 1, 2018 at 9 am
Kindergarten Orientation Session: Monday, May 7, 2018 (5 pm to 6 pm)
All pre-enrolled Kindergarten students and their parents are encouraged to attend this orientation.
2018 - 2019 NEW STUDENT REGISTRATIONS AND ORIENTATION SESSIONS (Grades 1 - 9)
Edmonton Public Schools will begin accepting registrations from Grades 1 - 9 students new to our district on Thursday, February 1, 2018.
New students to our school and their parents are encouraged to attend their respective orientation session. Important information will be provided at the sessions. Sessions will take place on the following dates and times:
New elementary students: Thursday, August 23, 2018 from 9 am to 10 am
New junior high students: Thursday, August 23, 2018 from 10:30 am to 11:30 am
2018 - 2019 JUNIOR HIGH OPTIONS FORMS
Will be posted May 2018
2018 – 2019 SCHOOL SUPPLIES LISTS
Will be posted May 2018